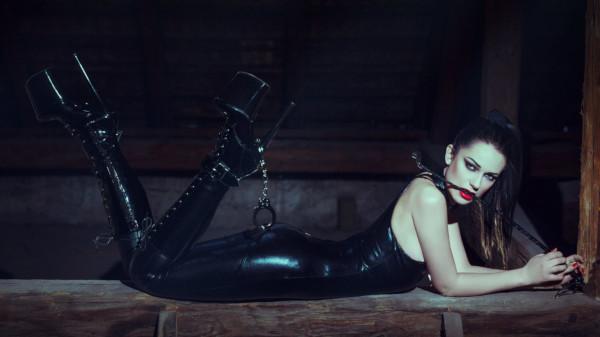 If you're a sissy, then by definition, that also means you are submissive. Other appropriate words to describe you would be: subservient, obedient and docile.
If you're also a sissy who prefers cis women (genetic girls), then you have most likely have fantasized about submissively serving a beautiful Domme. A Mistress.
Perhaps you have found yourself contemplating this question:
"How do I go about finding the Mistress of my dreams?"
As your feminization intensifies, many sissies will naturally feel compelled to take this next step and find a Mistress to help guide and inspire them to realize an enhanced level of sissification and feminization.
However, finding the right Mistress for you can be a daunting process. The benefits of having a real-life Mistress who can push you to realize your full feminine potential is a worthy goal—albeit a difficult one. But it is well worth the time and effort that you put into it.
Luckily for you sissy darling, I'm here to make the process of finding the perfect Domme for you a very doable task.
Beginning the Mistress Finding Process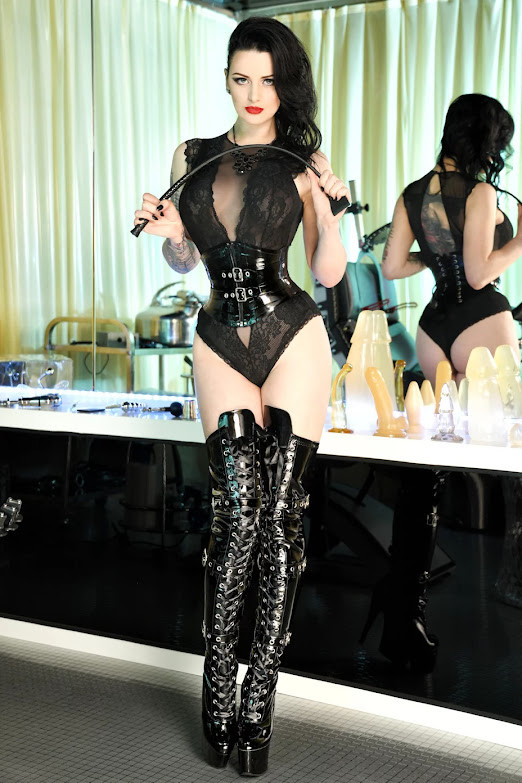 The initial step to finding a Mistress is to know exactly what you're looking for and what your expectations are. All Dommes are different and you want to match your needs and desires with what Hers happen to be.
Are you looking for an online Domme that you can interact with once or twice per week? Perhaps you desire to be Her full-time, live-in sissy maid/slave. You know what your sissy fantasies are, so be true to them—and don't settle.
Now's the time to clarify your expectations for the Mistress/sissy relationship. Putting things down in writing will help you to crystallize what you're looking for and will solidify things in your little sissy brain.
For example:
Are you looking a LTR, or just an occasional meet-up?
Do you desire specific sissy training or would you prefer to hand over your leash to Her?
Are you into private domestic service, or public play parties?
Do you want Her to peg you? Or be forced to suck cock? Or both?
How do you want Her to feminize you? As a sissy maid… or a sissy slut?
Would you want Her to humiliate you in public?
Maybe the feel of Her riding crop stinging your sissy-ass is what you crave?
Knowing what you're looking for will help you find a Mistress with similar interests as yours. Being prepared to articulate your desires in detail is the perfect place to begin your Mistress search.
Once you find Her, it will be advantageous to express your feminization fetish to your Mistress from the get-go. The more She understands you, the more likely She will be able to funnel your sissification desires to meet both yours and Her specific needs. Be prepared to be as vulnerable as possible when communicating with Her.
Stand Out as a sissy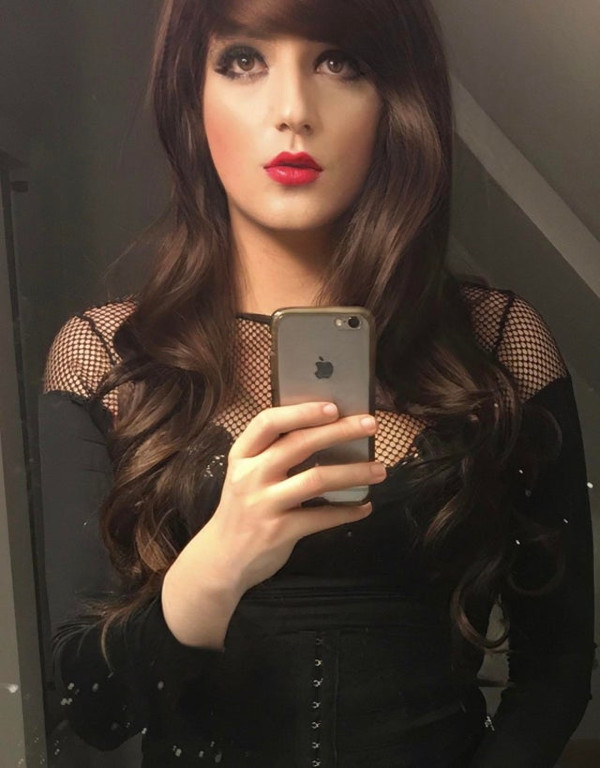 Since the potential sissy slave/Mistress ratio is likely close to 1000:1—why in the fuck should she pick your sorry-sissy-ass?
Many sissies fail in their quest to find a Mistress simply because they don't put in the necessary time and effort to stand out from the thousands of other sissies that are vying for a Domme's rare attention. Consider the process of finding a Mistress similar to looking for your dream job.
For any Mistress worth Her whip, in order to feel compelled to 'hire' you, it will be necessary to prove that you're worthy of Her attention. How can you stand out, separating yourself from the otherwise unremarkable sissy herd.
What is it about you that makes you unique and interesting? It will take a lot more than a pair of pink panties pulled over a hairy ass for Her to take notice. Make it a point to articulate who you are, and what unique skills you have that make you special.
Here are a few ideas on how you could stand out:
What skills do you have that She can utilize? (cooking, cleaning, handiness around the house, computer nerd)
How can you make your Mistress's life easier? (running errands, massages, painting Her toenails, organizing email)
Are you flexible enough so as to accommodate Her schedule?
Are you skilled at oral servitude?
Do you have a lean and sexy looking body?
Are your makeup skills good enough where She wouldn't be embarrassed to show you off in public?
Knowing what a Mistress can gain by having you serve Her is a great way to showcase the benefits she will receive by choosing you as Her sissy-toy.
She will likely be looking for someone remarkable who can meet Her personal, professional and sexual needs—not a doormat that has no pizzazz. Be prepared and willing to provide proof of your strengths and talents—most sissies have more than they think.
Be Aware of Your Limits and Boundaries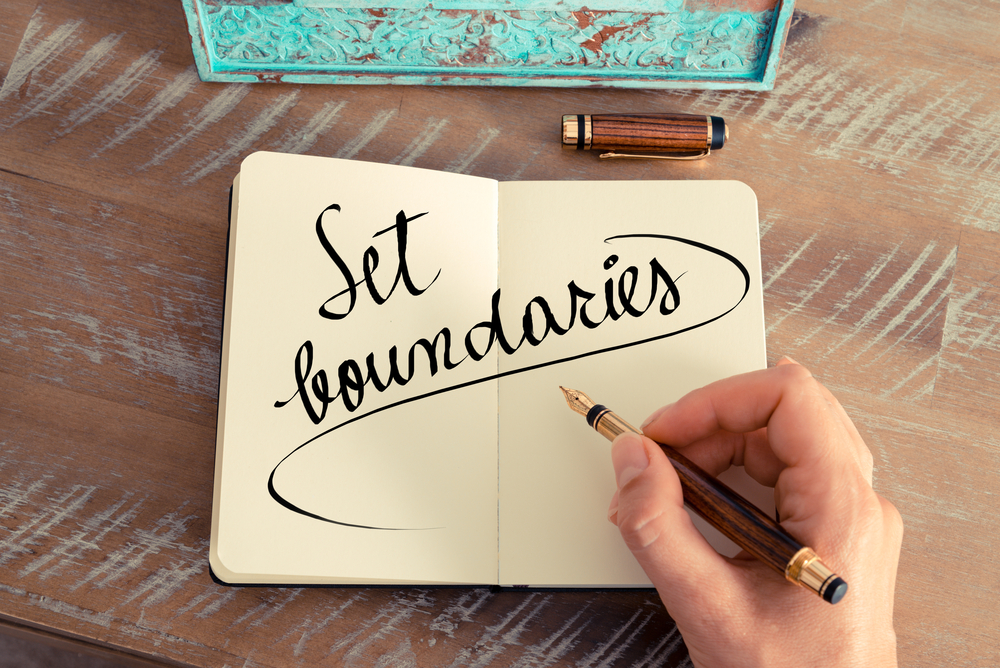 It is important for every sissy to know her limits and boundaries, because any Mistress worth Her Louboutin heels is going to test them—and push you to become the best version of sissy-self. Know what is off-limits to you, and how far you will go in certain situations.
What lengths will you go to to please your prospective Domme?
Is public humiliation something you can handle?
Do friends and family know about your sissy situation? Should they?
Is your job okay with you flaunting your femininity?
Are you comfortable if she requires you to please another man?
Can she lock you in chastity… and for how long?
If She has a cruel streak, can you take a few strokes from Her riding crop?
Clearly articulating your boundaries will help your Mistress understand how far you are willing to go to please Her. She may gently—or not so gently—push your limits past what you are comfortable with: and that is part of what makes serving a Mistress so erotically exciting.
Get Local With Your sissy Mistress Search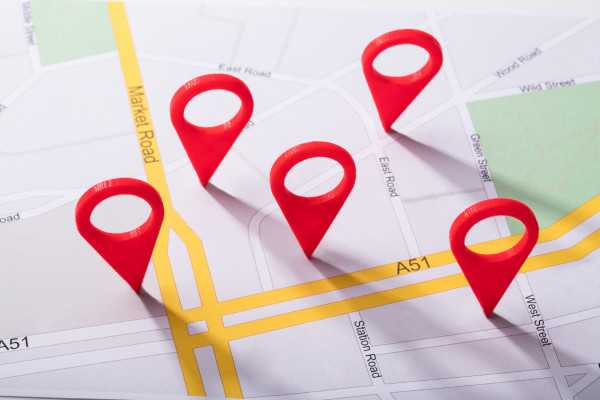 Getting involved in your local kink community is a great way to meet a prospective Mistress. Most major cities have organized fetish events (sometimes referred to as munches), that are open to the public. This is a great way to introduce yourself to a female dominant and meet other submissive sissies. Both will be helpful to your ongoing sissification process.
D/s events are part of small, close-knit communities. Getting your name out there at local events as a sissy is a great way to make new friends and perhaps get introduced to a prospective Mistress.
With these events you can always ask if they need someone to volunteer. Volunteering puts you in a 'service mindset' and allows you to understand more about the local social scene. You can watch and learn, and hopefully meet like-minded people who share your interests in an easy-going and supportive setting.
There are also many kink organizations that you can join to help build your sissy credibility. FetLife and Erobay (SF Bay Area) both have events sections that list organizations could be helpful to join and aid in growing and evolving your sissy base.
Once you put yourself out there, you will be amazed at how many people share some of the same interests as you. The sense of community will help you realize your desire for finding a Mistress who can satisfy your deepest and darkest sissy fantasies, and make them come to life.
Think of finding your dream Domme as a process. It's not likely to happen online, overnight. A tried-and-true method is to build up a network of social connections of similarly inclined people. This will allow you to make more friends and ultimately guide you to your Mistress.
Looking Online For Your sissy Mistress Relationship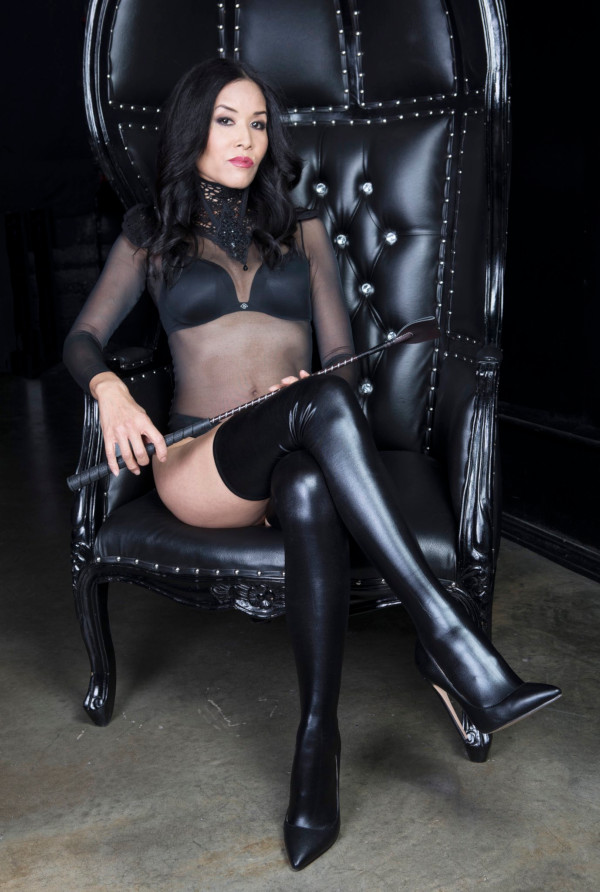 If you don't live in or near a larger city, then the above local approach may not be the best way for you to come in contact with a prospective Mistress.
If you decide to go online, here are some websites that you can use to help you on your quest:
OK Cupid – Mainstream dating site that has some alternative profiles
FetLife – Premier site for kinky people. Read the profiles carefully to see if you're dealing with a pro Domme
Reddit – Sissy Socials have personal ads from Mistress'.
Club Sissy – A great site for sissy discussion, with topics ranging from fashion to ideas on finding a Mistress
There are many BDSM dating sites on the web. Do your research and choose carefully. I would avoid Alt.com
Most websites require you to submit a personal ad so be sure to write a well-thought-out description of yourself. Be sure to include everything about yourself that might be useful to your Mistress.
Be Respectful to a Prospective Mistress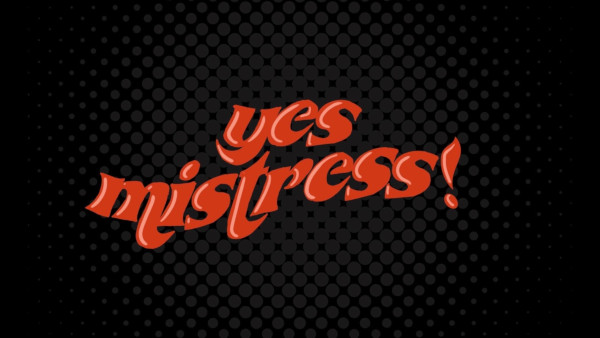 Always be courteous and respectful in your communication with a potential Mistress. Your submissive and subservient tenor with your interactions sets the proper tone for Her to assume control.
Act with the utmost respect and maintain a docile demeanor with your conversation. This will send Her a signal that you want Her to grab the reigns and take control.
Never use one-liners (except for "Yes, Mistress"). Take time to thank Her for Her time in every communication. That will go a long way in proving to Her that you know your place… which is humbling yourself at Her heels.
If you're asked to describe your sissy desires, be specific but don't be adamant about a certain scenario taking place (aka, topping from the bottom). Be prepared to explain what you like and why in a polite and gracious way.
The information you provide will be useful to Her to ensure your ongoing obedience. Make sure you express yourself in a well-mannered and submissive way.
Three Sissy Secrets For Finding a Mistress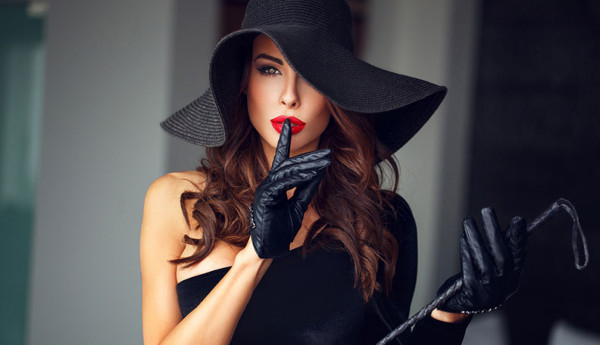 If there was a silver bullet to finding the Domme of your dreams, it would contain these three elements:
Know exactly what you want from a Mistress
Decide to do whatever it takes to become a remarkable sissy
Network your sissy-ass off locally
Lot's of luck finding your sissy Mistress!
Have You Ever Had a Sissy French Maid Fantasy?
Ever wonder what it would be like to serve as a full-time sissy french maid to a beautiful Mistress? It can be even more erotic than you might think. Here's the story: A Day in the Life of a Sissy French Maid.