Ready To Take Your Sissification Seriously?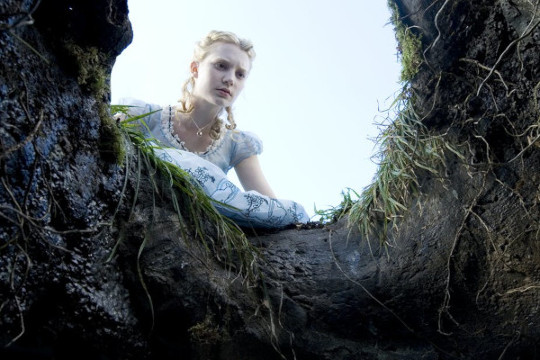 Are you brave enough to venture down the sissification rabbit hole?
Would you be interested in exploring Sissy Things such as:
Developing a proper sissy mindset
The secondary benefits of sissification
How to enhance your sissy enthusiasm
Refining your sissy sexuality
The greatest sacrifice you will ever make as a sissy
Learning about what sissies really crave
Understanding your new sissy sex life
Reaching the point where it's too late to turn back
This journey down the sissification rabbit hole entails receiving 10 emails from me (on 10 consecutive days), delving into some of the finer points of sissification.
If you feel you're ready, put your email in the form below and let the mayhem begin.
Jordyn
P.S. If at any point you decide that this trip down the SRH is too intense, you can easily turn around and leave (with one click).