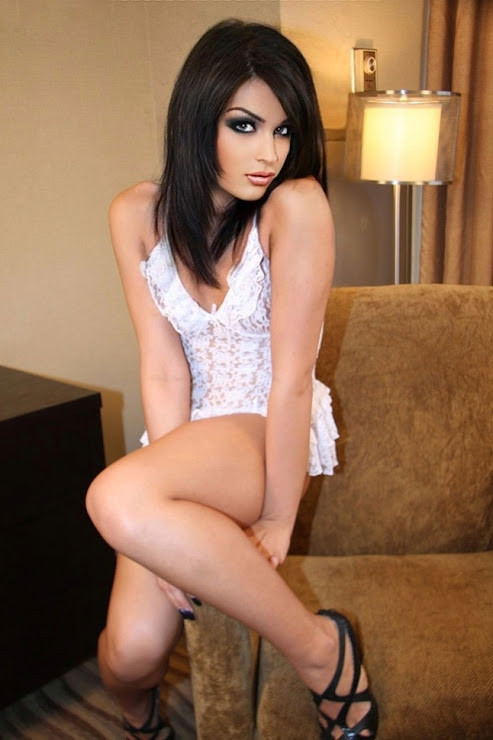 Every Wednesday I upload one of my favorite sissy photos… and every so often, some select sissy art. I'll be the first to admit that the term 'sissy' is being used very loosely with many of these photos.
We sissies know that a true sissy should be submissively displaying a permanently limp clitty—preferably locked away in chastity.
Still, I invite you to cut the girls—that don't fit in with the stereotypical sissy image—some slack and appreciate their erotic beauty and overall sexiness.